Product Support - Juno Monitor

Product Support - Juno Monitor
Charge the device for at least one hour before use.

Warning: This monitor is only designed for use on manikins.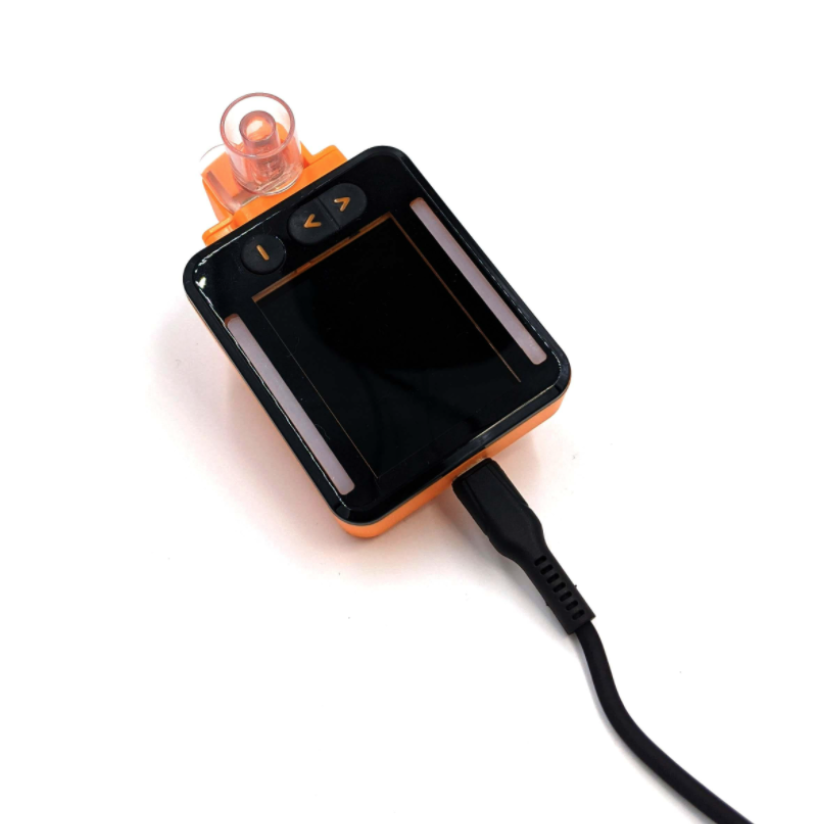 Turn the device on by pressing and holding the power button.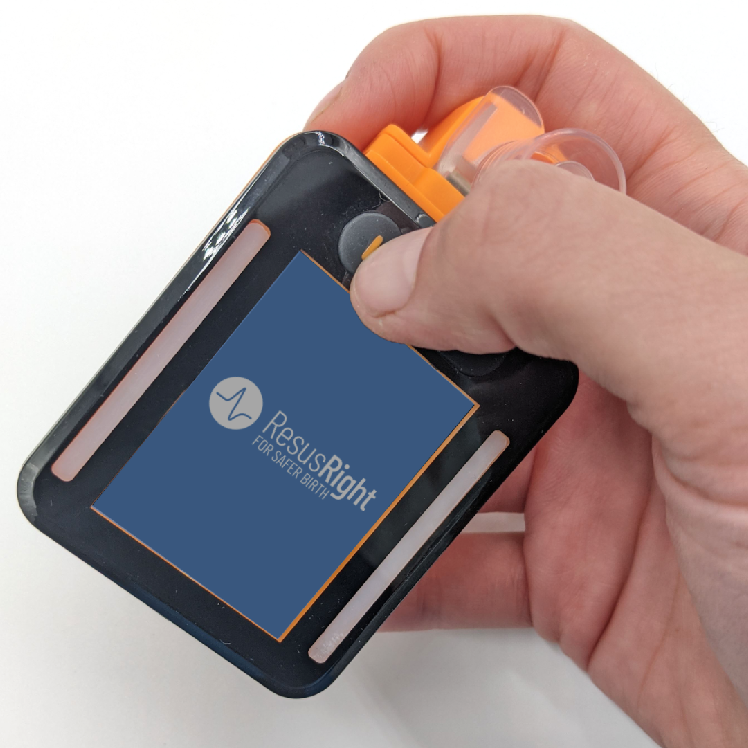 Attach the appropriate mask size to the bottom of the monitor.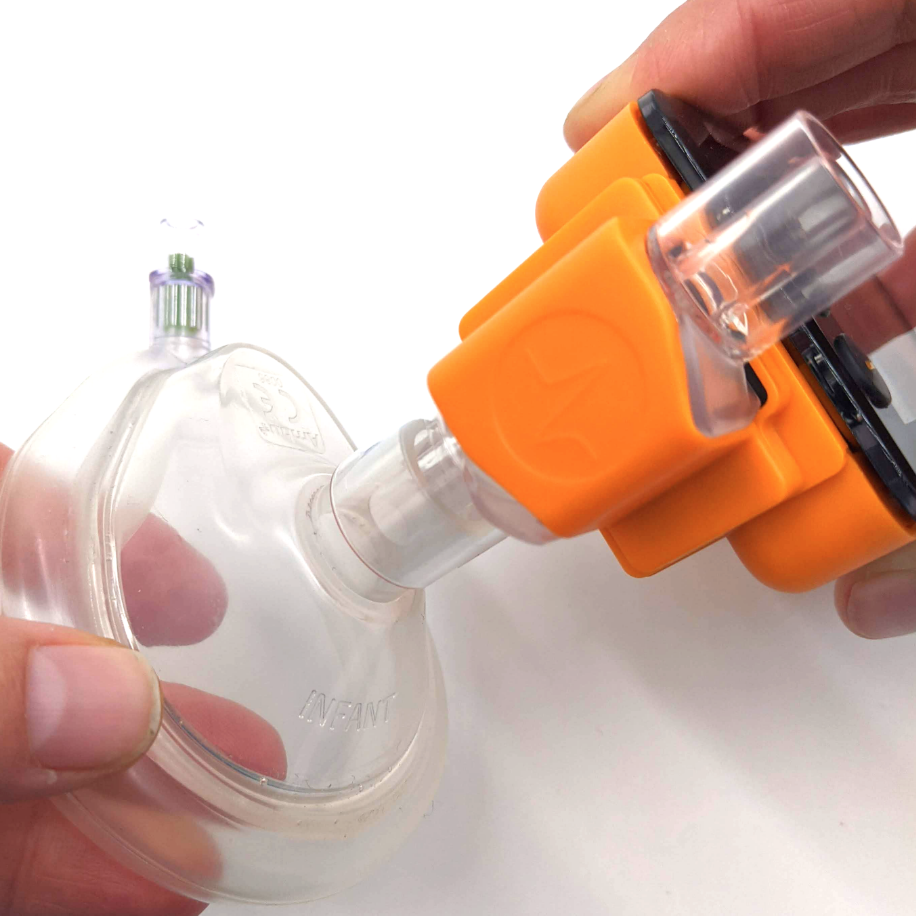 Attach a resuscitation device to the top of the monitor.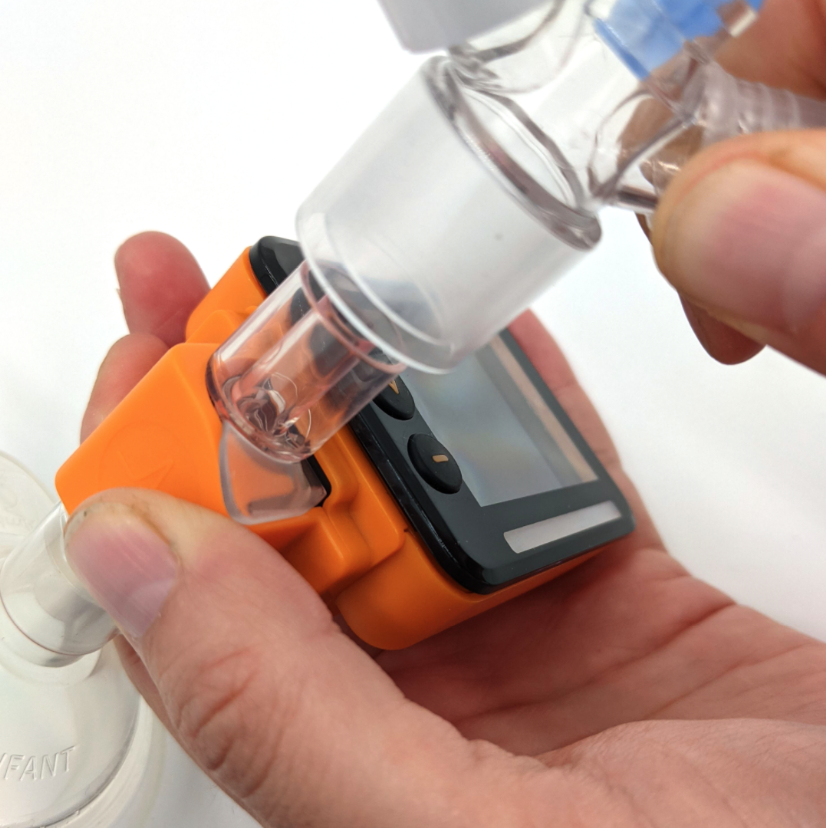 Orient the monitor so the screen faces toward the clinician and start resuscitation.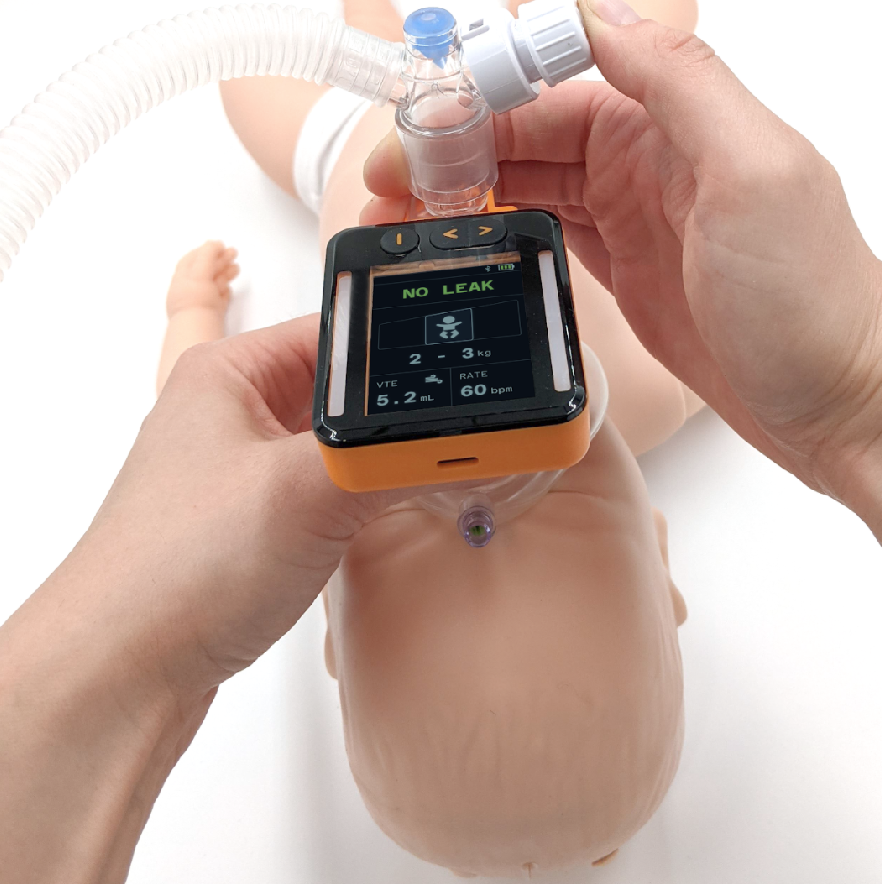 Press and hold power button to turn the device off.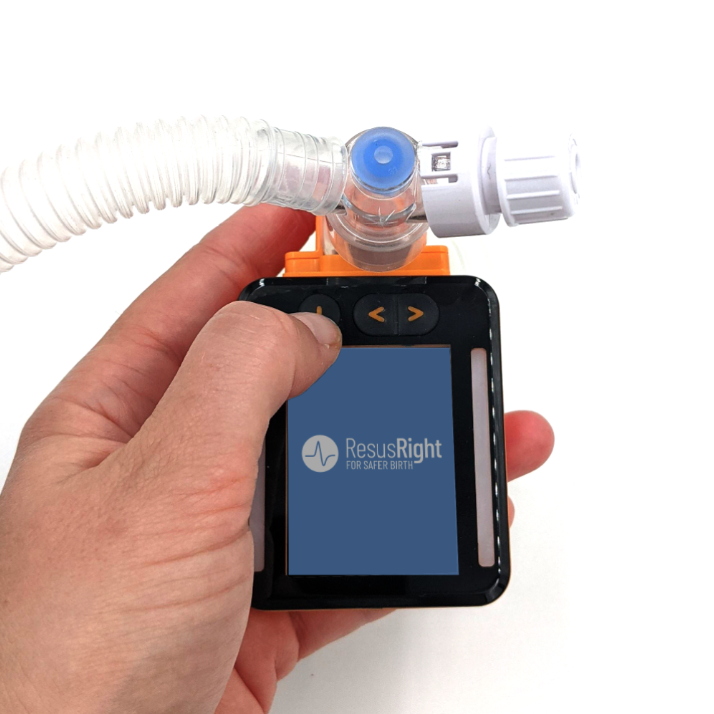 Training Screen Interface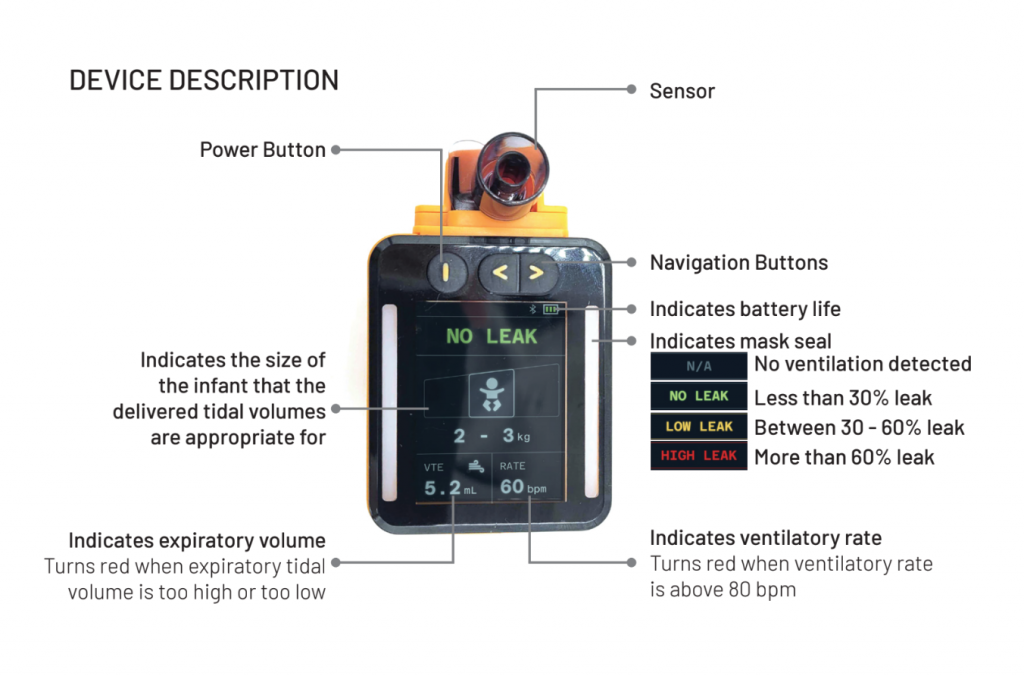 If your product is defective, or you have any questions, or concerns, please contact us directly at support@resusright.com
ADDRESS
Sydney Knowledge Hub
Level 2, Merewether Building Butlin Ave, Darlington, NSW 2006
WEBSITE
www.resusright.com