Ensure you're ready for
a neonatal resuscitation

Ensure you're ready for a neonatal resuscitation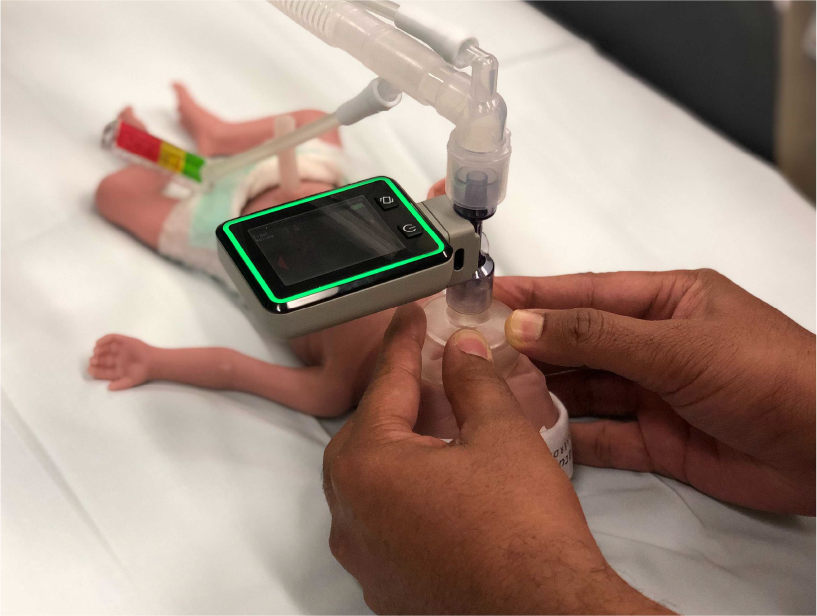 Enabling more consistent and more frequent education.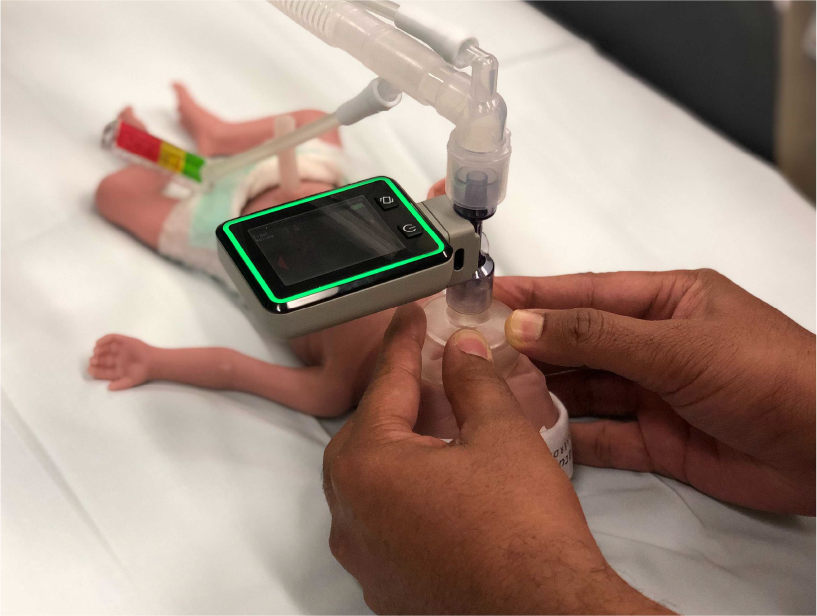 The Juno is designed to improve the effectiveness of skills training on neonatal manikins. Although being the primary teaching tool for neonatal resuscitation, manikins provide no feedback to the clinician about their technique. By providing accurate and objective feedback on resuscitation technique, the Juno enables clinicians to train more productively and ensure they are ready for a real resuscitation.
10 million babies require resuscitation every year.1
Up to 300,000 neonatal deaths could be prevented with better training for resuscitation.2
A baby's lungs can be damaged in as little as six excessive ventilations.3
Despite this, clinicians are still trained on manikins with no objective feedback of technique, and constrained to only practice skills when an educator is present.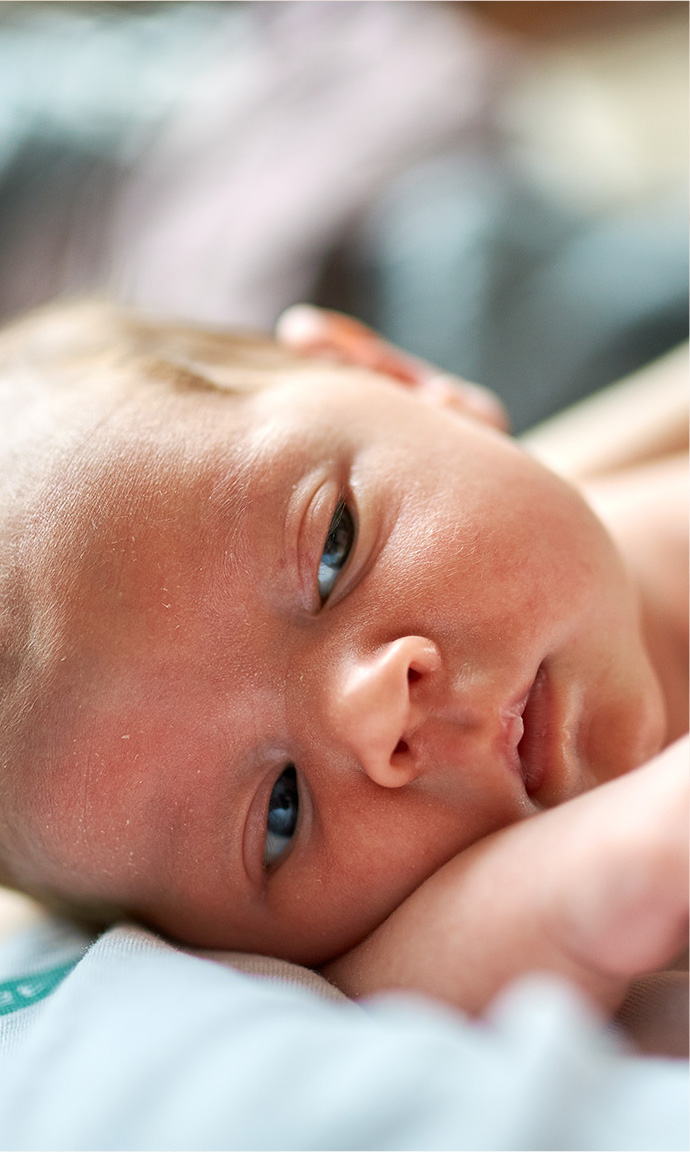 THE JUNO TRAINING MONITOR
Click AR button to view in your space.
THE JUNO TRAINING MONITOR
The Juno clips onto existing resuscitation equipment and provides enhanced feedback on mask technique and volume delivery. This enables educators and clinicians to ensure they are learning and reinforcing the correct technique.
The Juno can be used without an educator present, facilitating both remote training and training in a COVID-safe environment.
Please get in touch for more information, to book in a demo or to purchase a training monitor.