ResusRight was founded in 2020 by a group of clinicians and engineers with a shared mission to improve outcomes for infants that need resuscitation at birth by creating technology that empowers clinicians to deliver high quality care.
Two of our founders, Dr Mark Tracy and Dr Murray Hinder, have for 15 years led world-leading research into newborn resuscitation and the equipment used to deliver clinical care.
Their research led to backing from the Cerebral Palsy Alliance to initiate a project to develop a resuscitation monitor to assist at birth. This project resulted in a collaborative effort with Matt Crott and Matt Boustred from the University of Sydney to develop the first prototype monitor, and to the eventual founding of ResusRight.
A world in which no baby dies or is left with a preventable disability at birth.
Empowering clinicians through meaningful innovation to ensure world-class care for every baby.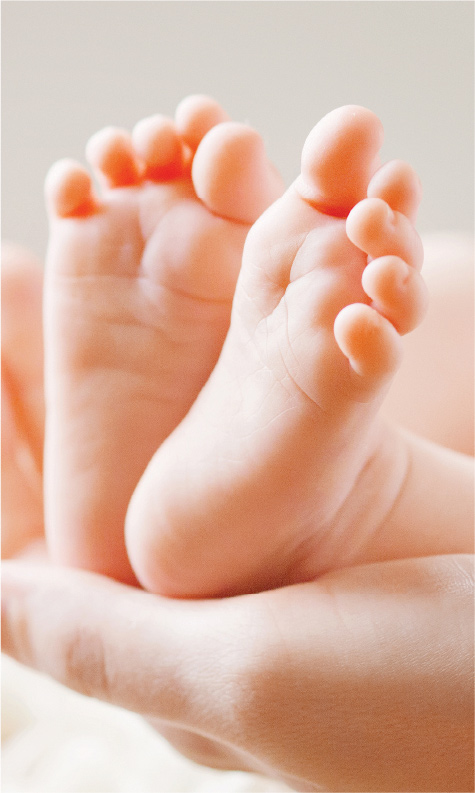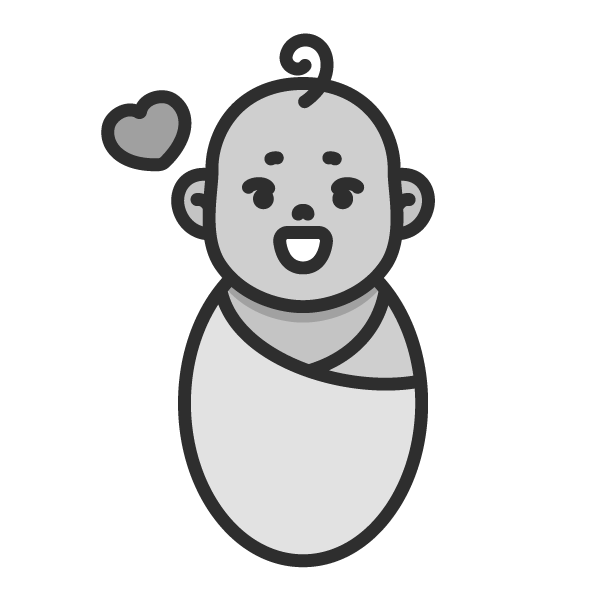 EQUALITY
The right to high-quality healthcare is a fundamental human right. Every infant deserves the best care as they start their life. We endeavour to develop technology that is accessible to all.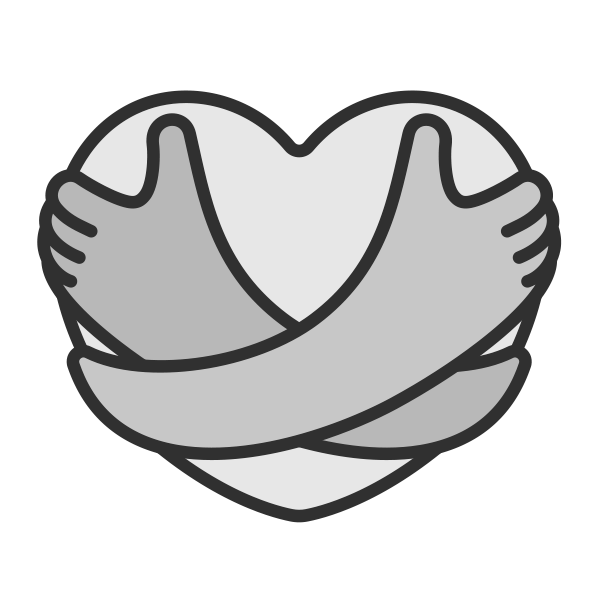 INTEGRITY
Everything we do is held to the highest standards. A commitment to high-quality product that is suitable for vulnerable neonates.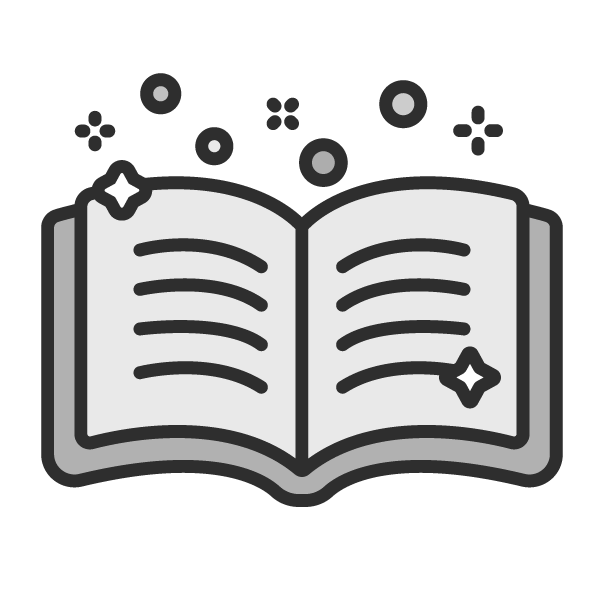 CURIOSITY
We are always looking for a better way to do things. Not afraid to forge ahead of the crowd in pursuit of a higher quality outcome.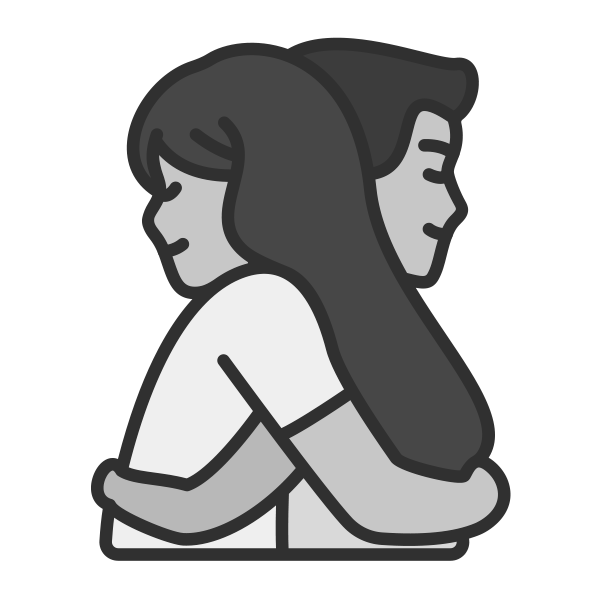 EMPATHY
Our customers and our patients are at the core of everything we do. This means always striving for better outcomes and a more seamless experience.
Please get in touch for more information, to book in a demo or to purchase a training monitor.